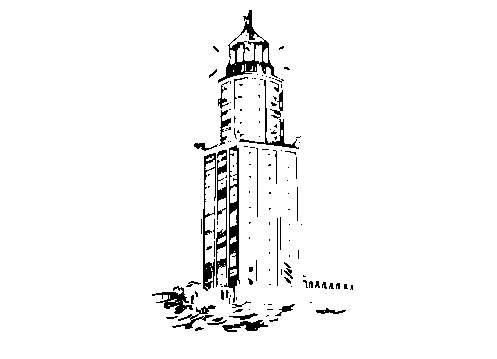 Starting year 2003, then first in Ukraine, company Veles Agro Broker remains the agri commodity broker (impartial intermediary in trade) servicing internationally the markets of commodities and products.
Company's head office is located in Odessa, Ukraine where our team offers the services to the markets.
Our activity consists of daily communications with our clients - the suppliers out of Black Sea basin countries region: Ukraine, Russia, Romania, Republic of Moldova, Bulgaria.
And with the clients of ours - the customers out of Europe, Africa, Middle and Far East, South East Asia and Indian subcontinent.
We are on the market in order to find the opportunities for the businesses we serve.
Here our motto comes from "We do not sell you the success – we just make it an opportunity for you!"
Significant part of our activity and the business is dedicated to the containerized agri cargoes and too, the niche agris.
We too, provide consulancy services for those companies, which intend to enter the new markets (but the markets known to us) and make as least wrongdoings as possible.
Firms which wish to organize their export actions correctly and/or to be introduced at regions strategically attractive for their business presence.
Our general principle while serving our clients is TCA (take care always).
Veles Agro Broker LLC is a long term member of Gafta, Fosfa и GPC (Global Pulses Confederation).